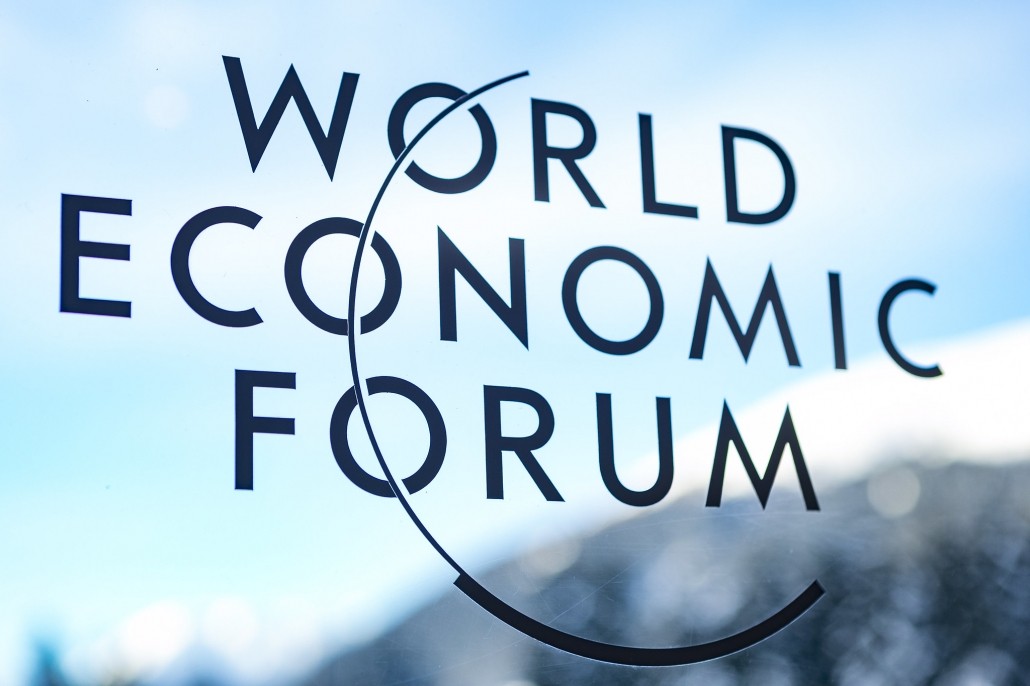 This year, World Economic Forum 2023 is resuming its normal location and dates, following several years that were impacted by the pandemic. The event will once again be held in person in Switzerland, between January 16th – 20th, 2023, under the theme "Cooperation in a Fragmented World" to address the world's most pressing global challenges and with confidence in its ability to drive forward-looking solutions.
If you are planning to operate to Switzerland for the event, take note of the following information to ensure efficient operations all throughout.
Visa
Visa requirements may vary depending on nationality and duration of stay. Find out if you need a visa here. Third-country nationals planning for a short stay that does not exceed 90 days, in any period of 180 days, must have travel documents that are still valid at least three months after their intended date of departure from Switzerland. The documents should have been issued within the previous 10 years.
Airport Options
Samedan Airport [SMV, LSZS]
For private flights, the best airport option is Samedan Airport, a dedicated private aviation airport located in the Engadin valley of Switzerland.
Also known as Engadin Airport, SMV/LSZS is about 65 kilometers away from Davos and therefore the closest airport to the World Economic Forum venue. Samedan Airport is also the highest elevated airport in Europe; its unique geographical location features challenging topography, winds and thin air due to its high altitude.
LSZS operating hours run from 0800 to 1900 LT daily in the summer, and 0800 LT to sunset during winter. Slots are confirmed with Prior Permission Required (PPR). Overnight parking can be arranged on a first come, first served basis due to limited parking availability. In case overnight parking is not available, a quick turnaround can be arranged.
If you are flying to Samedan Airport to attend WEF 2023, Jetex can take care of all your private flight arrangements.
Zurich International Airport [ZRH, LSZH]
Zurich International Airport is the preferred airport for most WEF attendees. The biggest and busiest airport in Switzerland, ZRH/LSZH provides convenient access to downtown Zurich and other major cities.
Slots and Airport Restrictions in Zurich Airport:
Curfew for private flights covers 2200 to 0600 LT.
Flight plans must precisely match airport slots +/- 0 minutes. Deviations are not permitted.
A unique slot number (slot ID) is assigned and should be entered in field 18 of the ATC flight plan. Note: Flight plans without a corresponding slot ID will be rejected.
If an aircraft will arrive from or depart to a Schengen station, passport control will not be required.
As of May 1, 2019, the Swiss Border Control requires submission of General Declaration (GENDEC) before entering Switzerland.
Zurich is an Airport Collaborative Decision Making (ACDM) Airport.
Other main airports in Switzerland are Geneva International Airport (GVA, LSGG) and EuroAirport Basel-Mulhouse-Freiburg (BSL, LSZM, MLH, EAP).
Geneva Airport, unofficially known as Cointrin Airport, is conveniently located in the city center, while LSZM (also referred to as EuroAirport) is situated about seven kilometers northwest of Basel city center.
Fuel
Requesting a fuel release prior to arrival is highly recommended to prevent delays on fuel delivery.
To get a fuel quotation, please contact fueldispatch@jetex.com.
Ground Handling
Handling is mandatory in Samedan, Zurich and Geneva airports. Jetex provides ground handling to any aircraft in Samedan, Zurich, Geneva and EuroAirport through our network of partners.
For non-commercial flights in Geneva, the return of the aircraft, after exiting the security restricted access area to the public area, is only possible with a handling agent. It can be performed without a handling agent, only if the pilot holds a valid Airport Identification Card (CIA) or a valid Crew Member Certificate (CMC) – both must be duly validated by Geneva Airport Authorities. Flight crew license is not accepted.
NOTE: Cancellation of flights to Samedan should be submitted 24 hours before arrival.
Ground Transportation
Ground transportation generally includes airport shuttles, transfers and authorized taxis. Jetex can arrange luxury cars, vans, and big buses for both crew and passengers from and to Samedan, Zurich, Geneva or EuroAirport.
Permits
Foreign air carriers that wish to operate to Switzerland with civil aircraft may need a landing permit, depending on the domicile of the operator and the type of flight. Charter flights, commercial business flights, and scheduled flights that do not qualify for free access to the EU market need to apply for a permit from the Federal Office of Civil Aviation (FOCA).
European Union (EU)/European Free Trade Association (EFTA) Air Carriers
In compliance with Regulation (EC) No 1008/2008, foreign air carriers based in member EU or EFTA states do not require a permit for flights between the European Economic Area (EEA) and Switzerland. Cabotage flights within Switzerland are not regulated by the existing bilateral civil aviation agreements and always require a permit. Jetex can arrange your flight permit, if required.
Non-EU/Non-EFTA Air Carriers Charter Flights
Landing permit is mandatory, and application should be submitted not later than 72 hours before the first flight. Jetex can arrange your flight permit, if required.
Security
Switzerland is one of the safest countries in Europe and worldwide. Exercising normal safety precautions is advised.
Hotels
A wide variety of hotels is available in Switzerland, and there are more than 40 official hotels near the WEF venue in Davos. Jetex can arrange your hotel stay in Davos, Zurich, Geneva or anywhere you prefer to stay for the duration of the event. Please contact travel@jetex.com.
Climate
January, the same as December, in Davos, Switzerland, is a freezing cold winter month, with an average temperature varying between -0.2°C (31.6°F) and -9.1°C (15.6°F).
Language
Airports in Switzerland are multilingual, with information available in English, French and German. Common languages spoken are German, French, Italian and Romansh. English is not an official language but used by many, especially for official purposes and documentation.
Plan Your Flight to WEF 2023
The World Economic Forum is a leading annual corporate event where global leaders and industry movers convene to form strategic solutions that aim to improve the state of the world. Business aviation traffic is expected to increase due to the event, so planning your flight in advance is highly recommended.
Jetex can streamline your operations to WEF 2023 and ensure all your flight support requirements are taken care of.
https://jetexcdn.sfo2.cdn.digitaloceanspaces.com/jetex.com/wp-content/uploads/2020/01/39845768313_2229a6bfa4_k.jpg
1365
2048
Team Orange
https://jetexcdn.sfo2.cdn.digitaloceanspaces.com/jetex.com/wp-content/uploads/2023/02/Jetex-Logo-300x138.png
Team Orange
2023-01-04 06:39:56
2023-01-04 06:39:56
How to Best Operate to Switzerland for World Economic Forum 2023